High density Polyethylene Wire And Cable Grade
Product Detail
Product Tags
Polyethylene is one of the most widely used polymers for cable insulation and jacketing.
HDPE wire & cable grade has excellent mechanical and abrasion resistance properties. It has a strong ability to environment stress crack resistance and thermal stress crack resistance. It also has excellent insulating properties and processability, it is especially suitable for making high-frequency carrier cables, which can effectively avoid crosstalk interference and loss.These properties, coupled with ease of extrusion, makes polyethylene the material of choice for numerous telecom and power applications.
The resin should be stored in a drafty, dry warehouse and away from fire and direct sunlight. It should not be piled up in the open air. During transportation, the material should not be exposed to strong sunlight or rain and should not be transported together with sand, soil, scrap metal, coal or glass. Transportation together with toxic, corrosive and flammable substance is strictly prohibited.
HDPE wire & cable grade is mainly used for producing communication cable jacket through fast-extrusion methods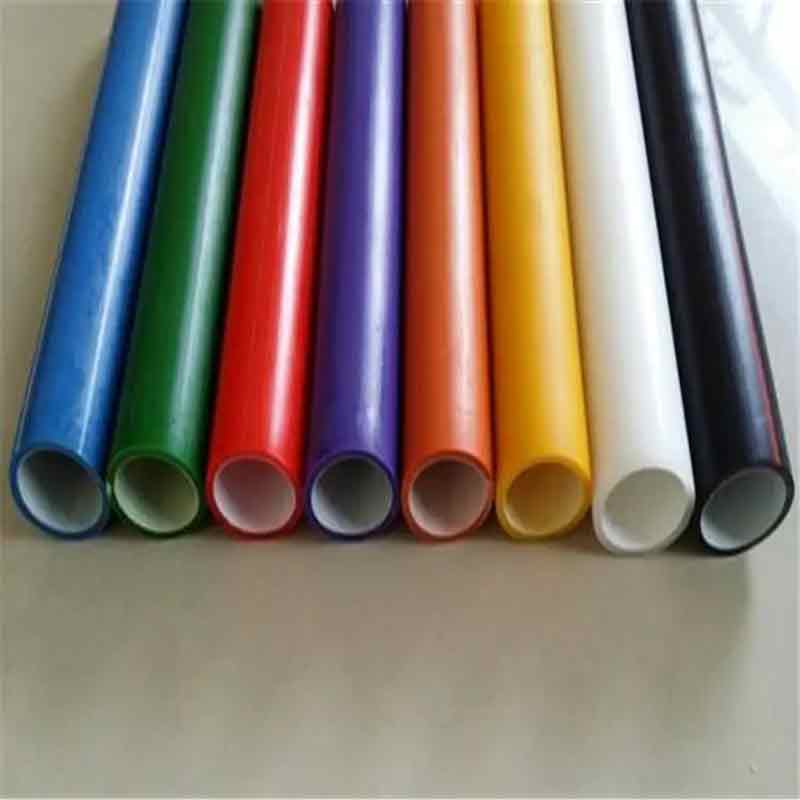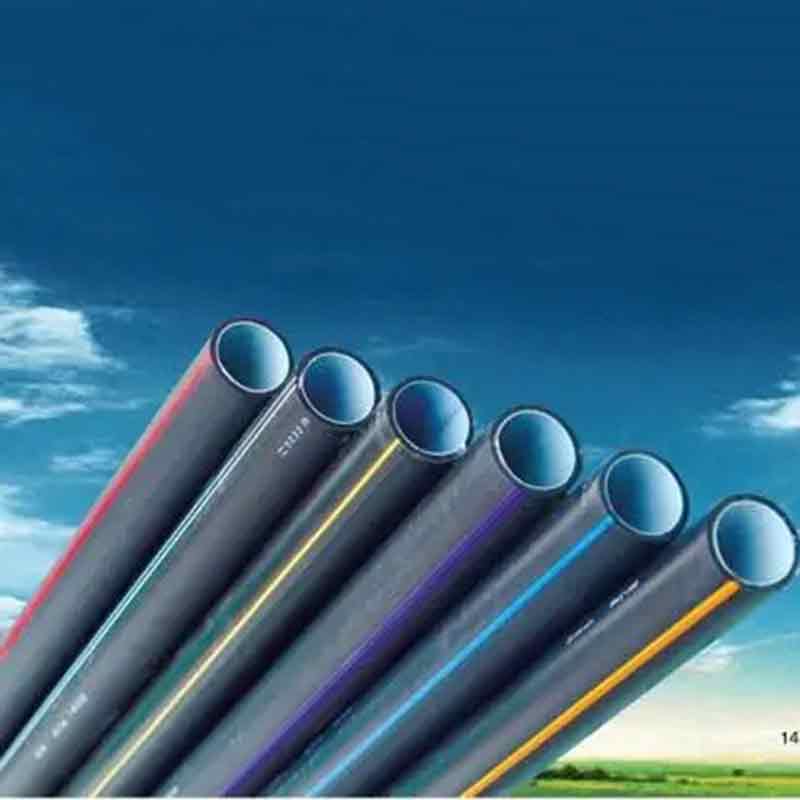 Grades

QHJ01

BPD4020
PC4014
K44-15-122
MFR

g/10min

0.7

0.2

0.5

12.5(HLMI)
Density

g/cm3

0.945

0.939

0.952

0.944

Moisdture Content

mg/kg≤

—

—

—

—

Tensile Strength

MPa≥

19

18

26

22.8

Elongation at break

%≥

500

600

500

800

Environmental Stress Cracking Resistance

F50≥

—

—

—

—

Dielectric Constant

—

—

—

—

—

Distribution of Pigment or Carbonblack

Grade

—

—

—

—

Carbon Black Content

wt%

—

—

—

—

shore hardness D

(D ≥

—

—

—

—

Flexural Modulus

MPa≥

—

—

—

—

Certifications

ROHS

—

—

Manufacture
Qilu
SSTPC
SSTPC
SSTPC
---
Previous:
High density Polyethylene Pipe Grade
---