High density Polyethylene Pipe Grade
Product Detail
Product Tags
HDPE pipe grade has broad or bimodal distribution of molecular weight. It has strong creep resistance and good balance of rigidity and toughness. It is very durable and has low sag when being processed. Pipes produced using this resin have good strength, rigidity and impact resistance and excellent property of SCG and RCP.
The resin should be stored in a drafty, dry warehouse and away from fire and direct sunlight. It should not be piled up in the open air. During transportation, the material should not be exposed to strong sunlight or rain and should not be transported together with sand, soil, scrap metal, coal or glass. Transportation together with toxic, corrosive and flammable substance is strictly prohibited.
HDPE pipe grade can be used in the production of pressure pipes, such as pressurized water pipes, fuel gas pipelines and other industrial pipes. It can also be used for making non-pressure pipes such as double-wall corrugated pipes, hollow-wall winding pipes, silicon-core pipes, agricultural irrigation pipes and aluminumplastics compound pipes. In addition, through reactive extrusion (silane cross-linking), it can be used for producing crosslinked polyethylene pipes (PEX) for supplying cold and hot water.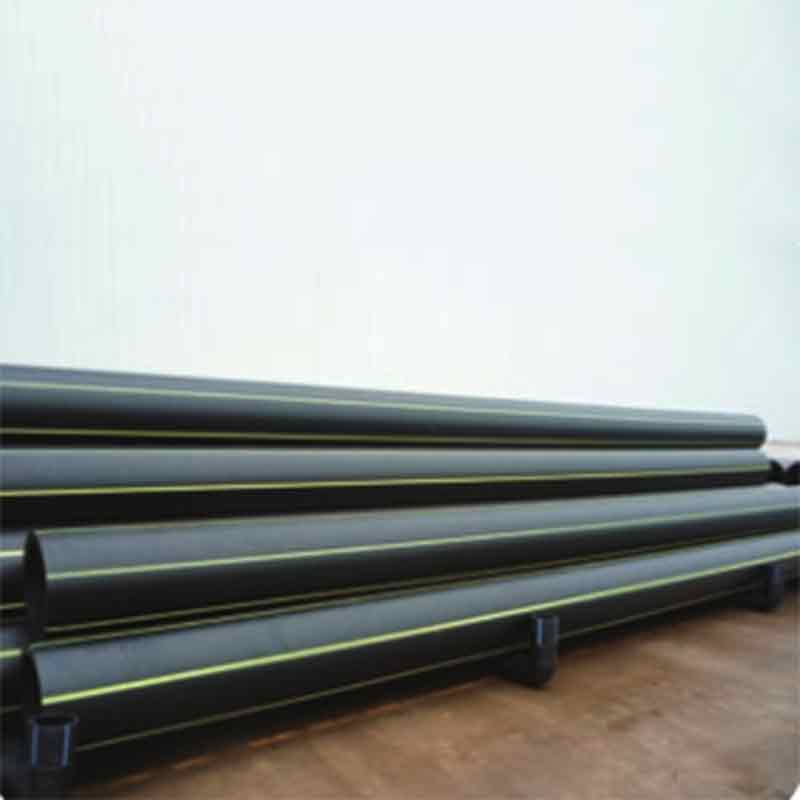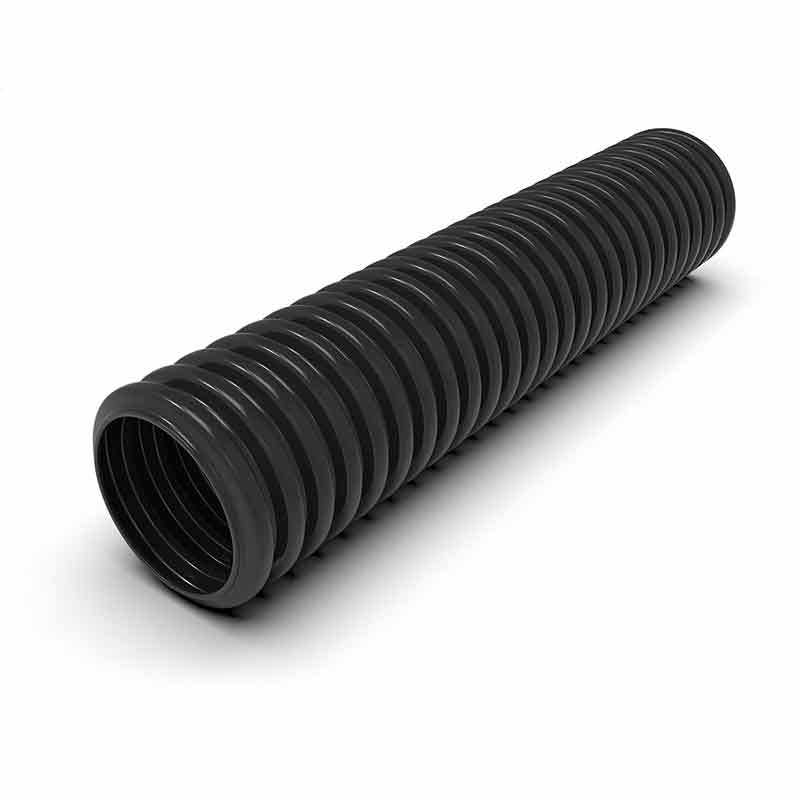 Grades

2480

2480H

QHM22F

MFR

g/10min

12.5

10.0

11.4

Density

g/cm3

0.945

0.943

0.937

Tensile Strength  at yield

MPa≥

21

19

20.2

Elongation at break

%≥

500

500

713

Flexural Modulus

MPa≥

—

—

—

Certifications

—

SCG/RCP

—
Grades

6100M

6380M

7600M

2300XM

K44-08-122

MFR

g/10min

0.13

0.1

0.04

5.5

8.75(HLMI)

Density

g/cm3

0.954

0.949

0.948

0.949

0.944

Tensile Strength  at yield

MPa≥

21

19

22

22.8

22

Elongation at break

%≥

750

800

726

—

800

Flexural Modulus

MPa≥

900

850

1000

—

810(Tensile)

Certifications

FDA

SCG/RCP

SCG/RCP

SCG/RCP

—

Manufacture

Yanshan

Yanshan
Yanshan

Yanshan

Yanshan
---
---