High density Polyethylene Injection Molding Grade
Product Detail
Product Tags
HDPE is a highly crystalline non-polar thermoplastic resin produced through the copolymerization of ethylene and a small amount of α-olefin monomer. HDPE is synthesized under low pressure and is therefore also called low-pressure polyethylene. HDPE is mainly a linear molecular structure and has little branching. It has a high degree of crystallization and high density. It can withstand high temperatures and has good rigidity and mechanical strength and anti-chemical corrosion.
HDPE injection molding grade has good balance of rigidity and toughness, good impact resistance and excellent of low temperatures resistance and good environmental stress crack resistanse. The resin has good rigidity and abrasion resistance, and good processability.
The resin should be stored in a drafty, dry warehouse and away from fire and direct sunlight. It should not be piled up in the open air. During transportation, the material should not be exposed to strong sunlight or rain and should not be transported together with sand, soil, scrap metal, coal or glass. Transportation together with toxic, corrosive and flammable substance is strictly prohibited.
HDPE injection-molding grade is used for making reusable containers, such as beer cases, beverage cases, food cases, vegetable cases and egg cases and can also be used for making plastic trays, goods containers, home appliances, daily goods use and thin-wall food containers. It can also be used in the production of industrial-use barrels, garbage bins and toys. Through the extrusion and compression molding process and injection molding, it can be used to produce the caps of purified water, mineral water, tea beverage and juice beverage bottles.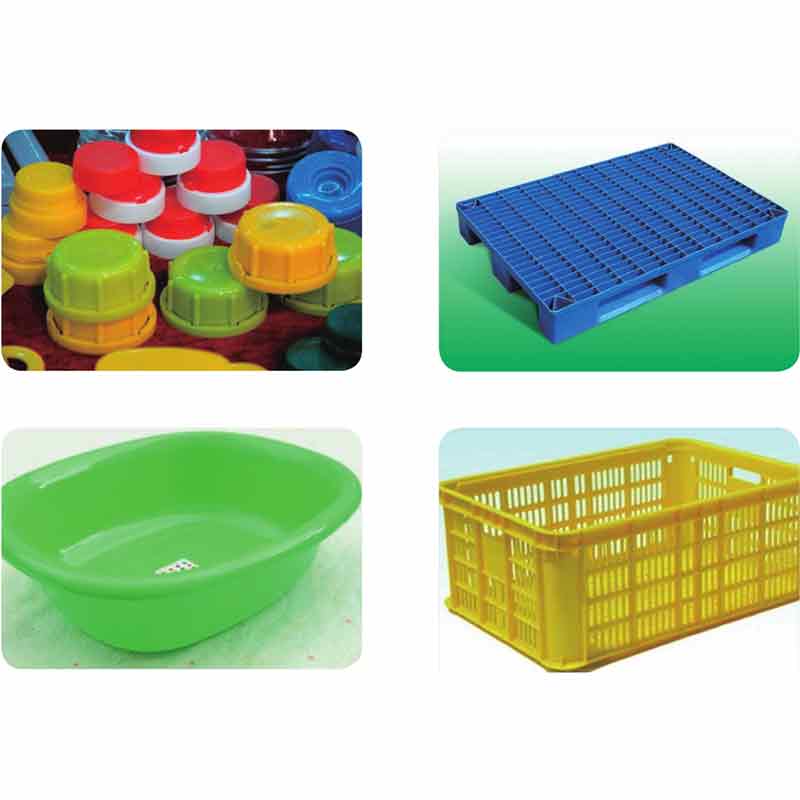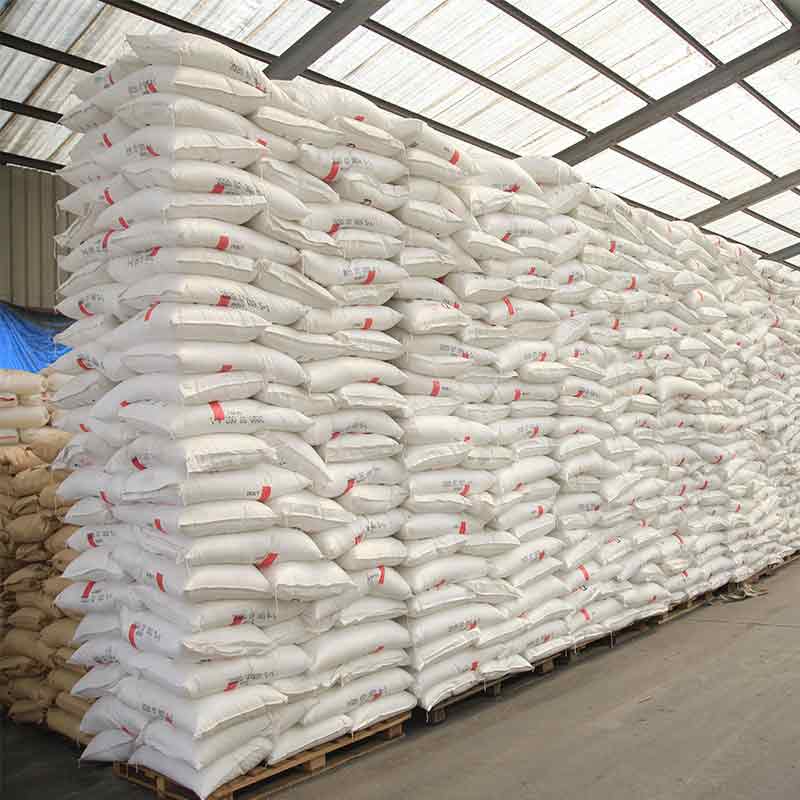 Grades

3000JE
T50-2000
T60-800
T50-200-119
MFR
g/10min
2.2
20.0
8.4
2.2
Density
g/cm3
0.957
0.953
0.961
0.953
Tensile Strength  at yield
MPa≥
26.5
26.9
29.6
26.9
Elongation at break
%≥
600
—
—
—
Flexural Modulus
MPa≥
1000
1276
1590
1276
Vicat softening temperature
℃
127
123
128
131
Certifications
FDA
—
—
—
---
Previous:
High density Polyethylene Filament Grade
---