High density Polyethylene Filament Grade
Product Detail
Product Tags
High density polyethylene resin is non dangerous goods. Ecru granule or powder, free from mechanical impurities. The granule is cylindrical granule and packed in polypropylene woven bag with inner coating. The environment should be kept clean and dry during transportation and loading and unloading.
HDPE filament grade has strong endurance to heat, cold, abrasion and chemical corrosion and has excellent mechanical properties, suitable for extrusion and blow molding.
The resin is packaged in internally film-coated polypropylene woven bags, brown paper bags or laminated polyethylene film bags. The net weight is 25Kg/bag. The resin should be stored in a drafty, dry warehouse and away from fire and direct sunlight. It should not be piled up in the open air. During transportation, the material should not be exposed to strong sunlight or rain and should not be transported together with sand, soil, scrap metal, coal or glass. Transportation together with toxic, corrosive and flammable substance is strictly prohibited.
The HDPE filament grade is suitable for making packaging film, nets, ropes and small and medium-sized containers.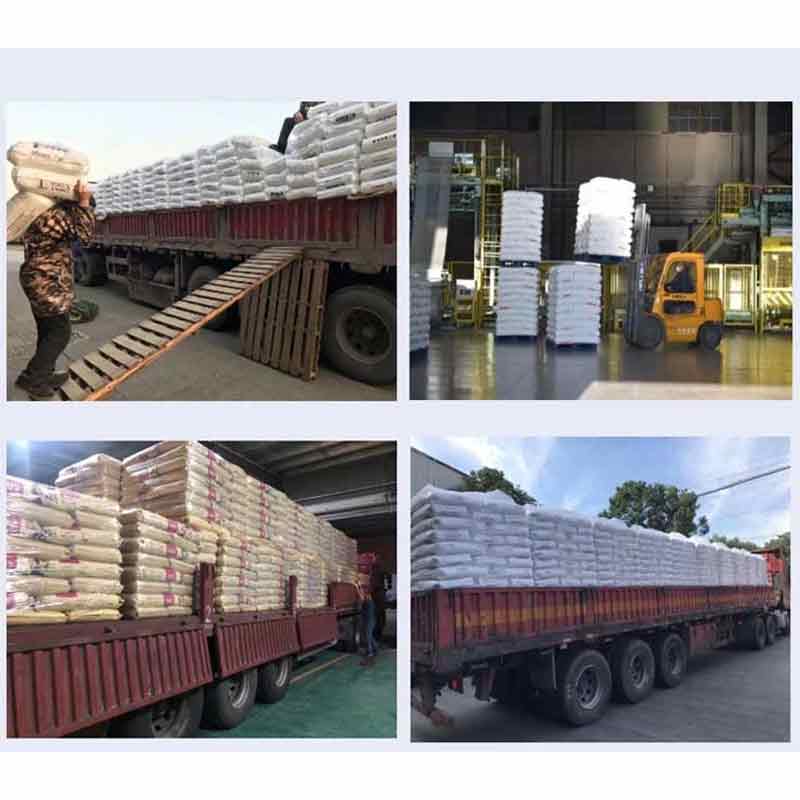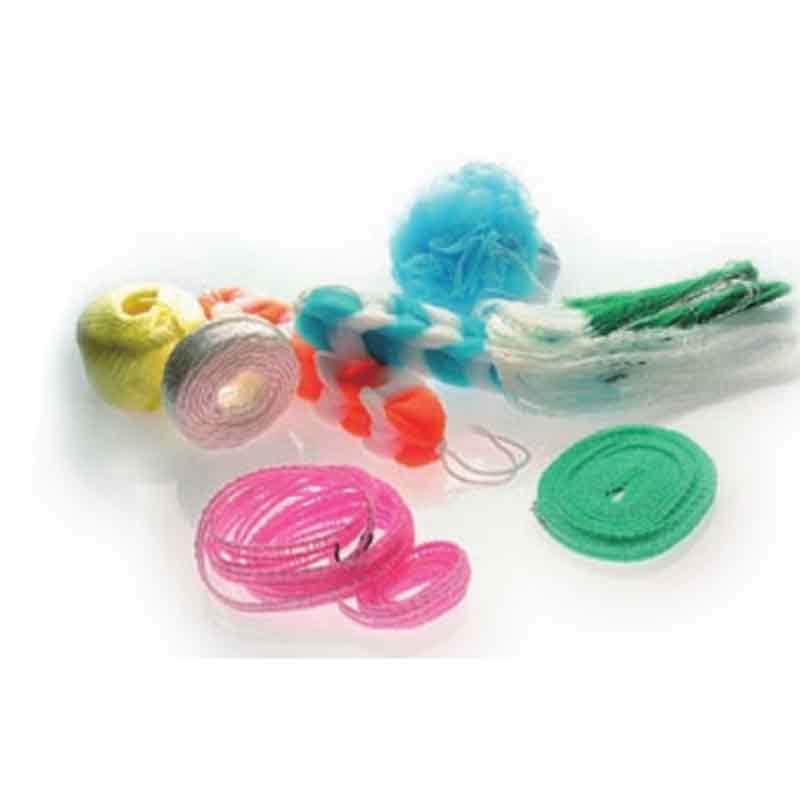 | | | | |
| --- | --- | --- | --- |
| Grades | 5000s | 1325 | 1280 |
| MFR g/10min | 1.0 | 0.9 | 0.6 |
| Density g/cm3 | 0.951 | 0.960 | 0.944 |
| Ash%≤ | 0.02 | — | — |
| Apparent dynamic viscosity   Pa.s | — | 1700 | 2180 |
| Tensile Strength  MPa≥ | 25 | — | — |
| Elongation at break   %≥ | 800 | — | — |
| Certifications | FDA | — | — |
---
---