High density Polyethylene QHJO1
Product Detail
Product Tags
High-density polyethylene has good heat and cold resistance, good chemical stability, but also has high rigidity and toughness, good mechanical strength. Dielectric properties, environmental stress cracking resistance is also good. The hardness, tensile strength and creep properties are better than those of LDPE. Wear resistance, electrical insulation, toughness and cold resistance are good, but the insulation is slightly worse than the low density; Good chemical stability, at room temperature, insoluble in any organic solvent, acid, alkali and various salts corrosion; The membrane has low permeability to water vapor and air and low water absorption. Poor aging resistance, environmental cracking resistance is not as good as low density polyethylene, especially thermal oxidation will make its performance decline, so, the resin needs to add antioxidant and ultraviolet absorbent to improve the lack of this aspect.
High density polyethylene resin products are granule or powder, no mechanical impurities. The products are cylindrical particles with good mechanical properties and excellent processing properties. They are widely used in the production of extruded pipes, blown films, communication cables, hollow containers, accommodation and other products.
QHJ01 butene copolymer products, communication cable insulation material, with high-speed processing performance, speed can reach 2000m/min, and good insulation performance, environmental stress cracking and thermal stress cracking performance, excellent human nature and wear resistance and other comprehensive performance reached the international advanced level of similar products, products sold at home and abroad.
The resin should be stored in a drafty, dry warehouse and away from fire and direct sunlight. It should not be piled up in the open air. During transportation, the material should not be exposed to strong sunlight or rain and should not be transported together with sand, soil, scrap metal, coal or glass. Transportation together with toxic, corrosive and flammable substance is strictly prohibited.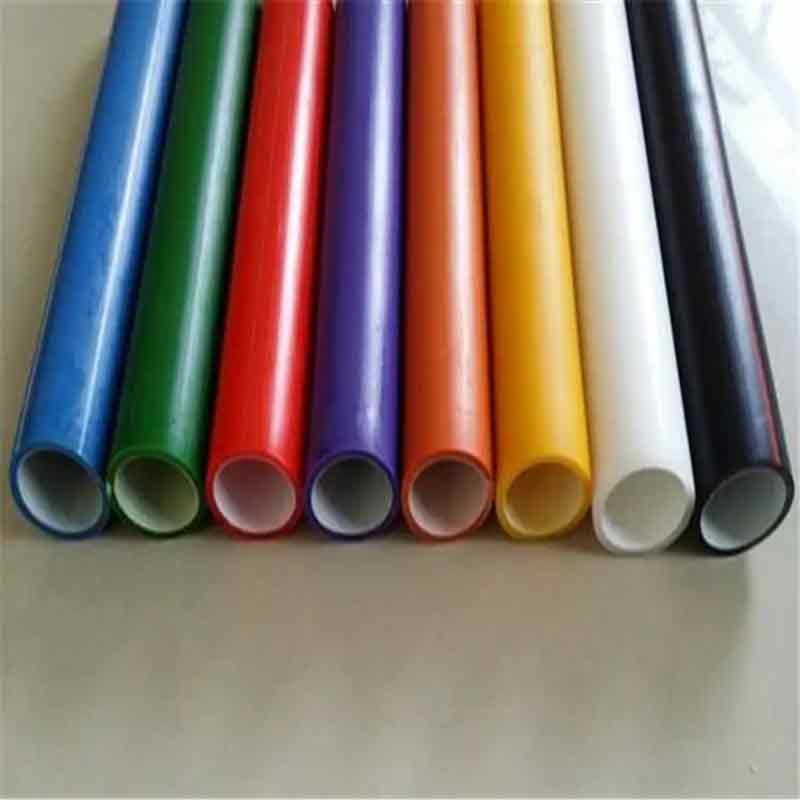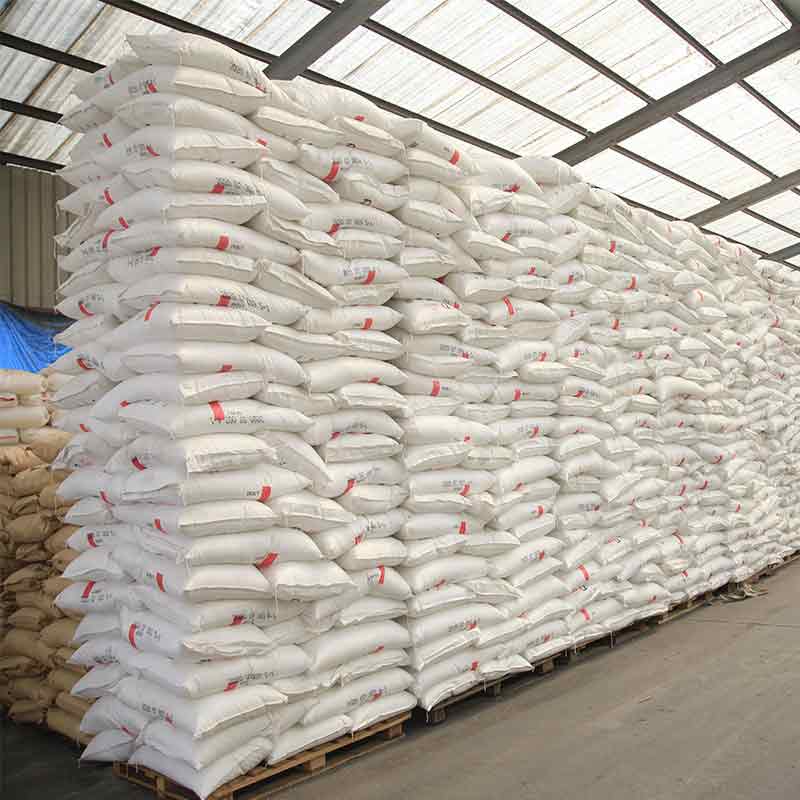 Virgin HDPE Granules QHJ01
| | | |
| --- | --- | --- |
| Item | Unit | Specification |
| Density |  g/cm3 | 0.941-0.949 |
| Melt Flow Rate (MFR) | g/10min | 0.50-0.90 |
| Tensile Yield Strength |  MPa | ≥19.0 |
| Elongation at break | % | ≥400 |
| Cleanliness, color |  Per/kg | ≤9 |
---
Previous:
High density Polyethylene QHB18
---