High density Polyethylene DGDA6098
Product Detail
Product Tags
HDPE is a highly crystalline non-polar thermoplastic resin produced through the copolymerization of ethylene and a small amount of α-olefin monomer. HDPE is synthesized under low pressure and is therefore also called low-pressure polyethylene. HDPE is mainly a linear molecular structure and has little branching. It has a high degree of crystallization and high density. It can withstand high temperatures and has good rigidity and mechanical strength and anti-chemical corrosion.
High density polyethylene resin products are granule or powder, no mechanical impurities. The products are cylindrical particles with good mechanical properties and excellent processing properties. They are widely used in the production of extruded pipes, blown films, communication cables, hollow containers, accommodation and other products.
DGDA6098 powder, butene copolymerization product, blow molding film material, suitable for the production of various high strength film, microfilm, has good coloring, printable, mainly used in the production of shopping bags, multi-layer lining film and weather resistance film.
The resin should be stored in a drafty, dry warehouse and away from fire and direct sunlight. It should not be piled up in the open air. During transportation, the material should not be exposed to strong sunlight or rain and should not be transported together with sand, soil, scrap metal, coal or glass. Transportation together with toxic, corrosive and flammable substance is strictly prohibited.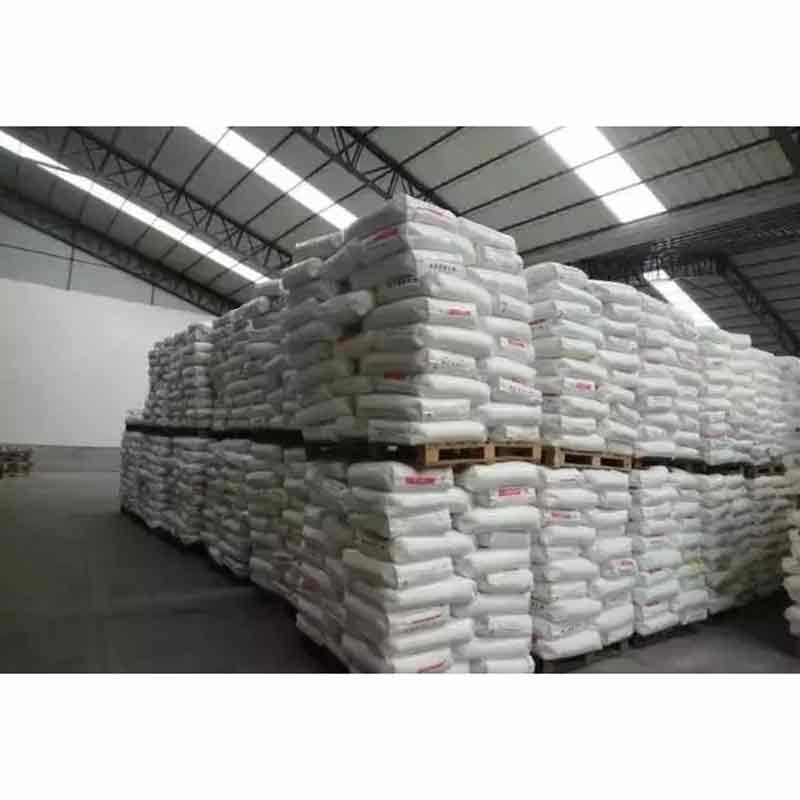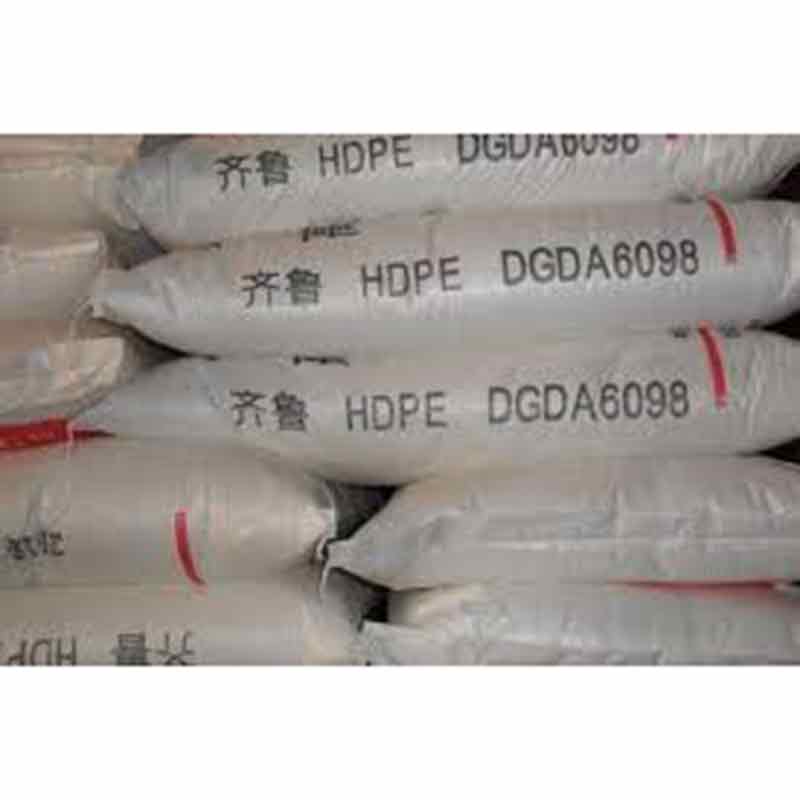 TEST RESULTS:
Item
Unit
Specification
Density
 g/cm3
0.948-0.951
Melt Flow Rate (MFR)
g/10min
9.0-13.0
Tensile Yield Strength
 MPa
≥23.0
Elongation at break
%
≥600
Fish Eyes,Pcs/1520cm2
0.8mm≤
0~2.0
0.4mm≤
0~15
---
Previous:
High density Polyethylene DMD1158
---