High density Polyethylene DMD1158
Product Detail
Product Tags
High density polyethylene resin products are granule or powder, no mechanical impurities.
Thermoplastic elastomers have the physical and mechanical properties of vulcanized rubber and the processing properties of soft plastics. Because rubber is no longer thermally-vulcanized, it can be easily made into a final product using simple plastic processing machinery. Its characteristics, the rubber industry production process shortened l/4, saving energy 25% ~ 40%, improve efficiency 10 ~ 20 times, can be called the rubber industry another material and technology revolution. The two main methods of manufacturing and processing thermoplastic elastomers are extrusion and injection molding, which is rarely used. Thermoplastic elastomers are manufactured by injection molding, which is fast and economical. The injection molding methods and equipment used for general thermoplastics are applicable to thermoplastic elastomers. Thermoplastic elastomers can also be processed by blow molding, hot forming, and hot welding.
DMD1158 powder, butene copolymerization product, special material for large hollow vessel, with good toughness, resistance to environmental stress cracking and good processability.
Resin storage warehouse environment should be kept ventilated, dry, away from fire and direct sunlight. Open air environment should not be stacked for a long time. During transportation, materials shall not be exposed to strong light or heavy rain, and shall not be transported together with sand, soil, scrap metal, coal or glass. It is strictly prohibited to transport with toxic, corrosive and flammable substances.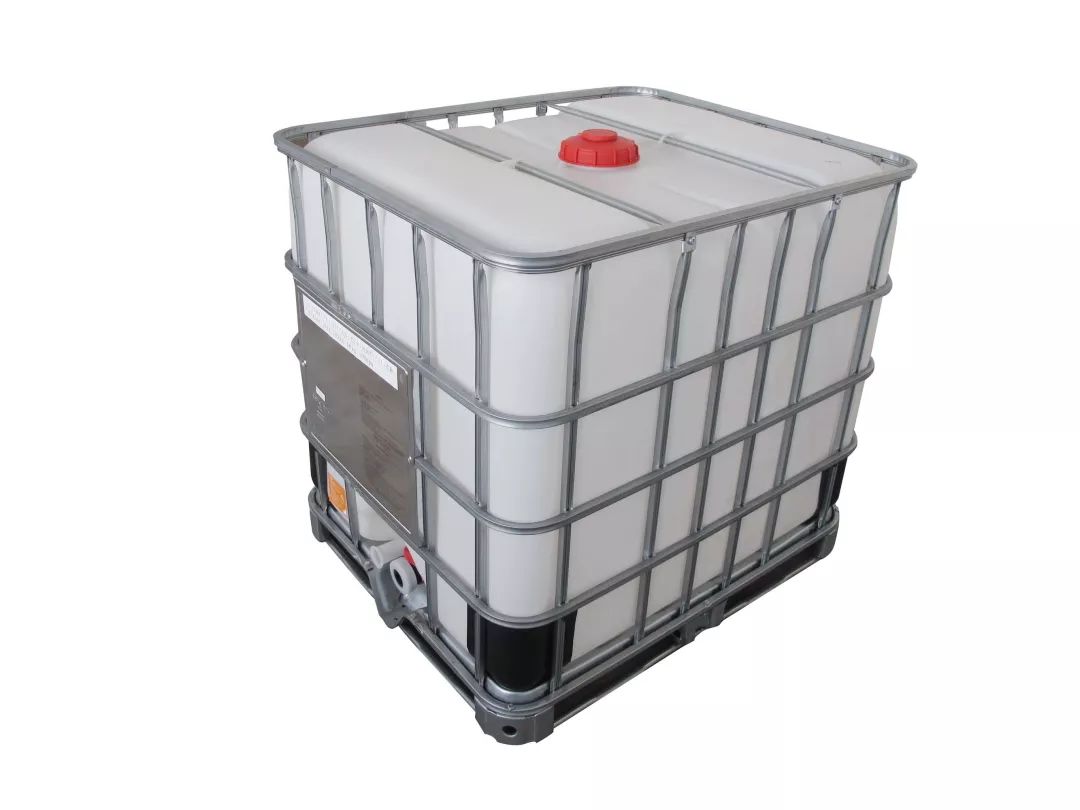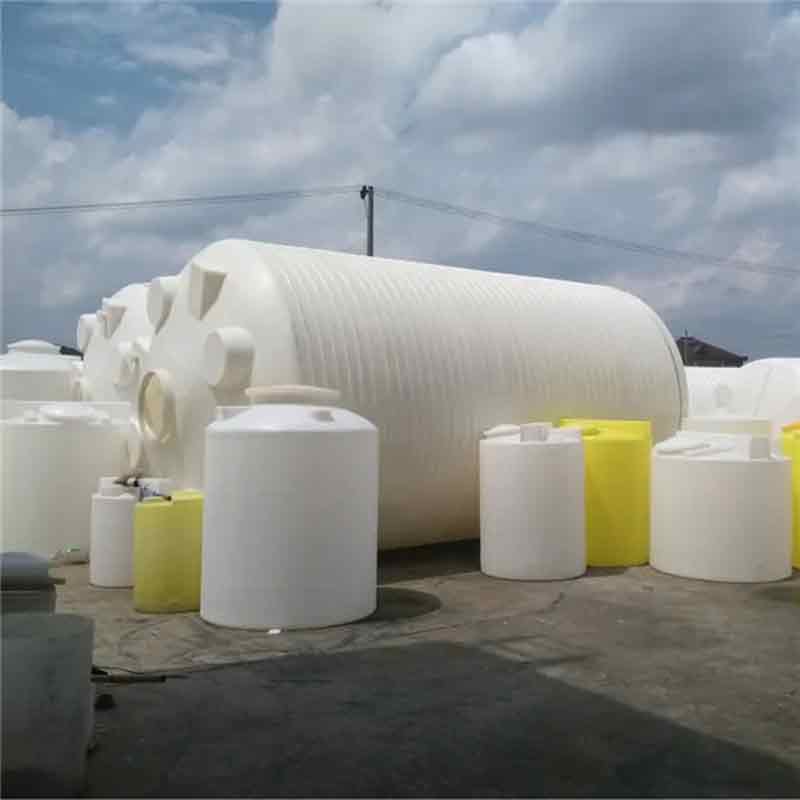 | | | |
| --- | --- | --- |
| Item | Unit | Specification |
| Density |  g/cm3 | 0.950-0.955 |
| Melt Flow Rate (MFR) | g/10min | 1.7-2.5 |
| Tensile Yield Strength |  MPa | ≥24.0 |
| Elongation at break | % | ≥600 |
---
Previous:
High density Polyethylene QHJO1
---