Polyvinyl chloride resin QS-1050P
Product Detail
Product Tags
Polyvinyl chloride resin products have good chemical resistance, electrical insulation and chemical stability; Because of its high chlorine content, it has good flame retardancy and self-extinguishing; The products are easy to be molded and processed, and can be processed by extrusion, injection molding, calendering, blow molding, pressing, casting and hot molding and other molding methods, which are widely used. The hard product that can make intensity and hardness tall is like the different profile such as pipe, pipe, door window and pack piece of material, also can join plasticizer to make very soft product to wait like film, piece of material, cable of wire, floor, synthetic leather.
Grade
PVC QS-1050P
Remarks
Item
Guarantee value
Test method
Average polymerization degree
1000-1100
GB/T 5761,Appendix A
K value 66-68
Apparent density, g/ml
0.51-0.57
Q/SH3055.77-2006, Appendix B
Volatiles content (water included), %,     ≤
0.30
Q/SH3055.77-2006, Appendix C
Plasticiser absorption of 100g resin, g,    ≥
  21
Q/SH3055.77-2006, Appendix D
VCM residue, mg/kg                                   ≤
5
GB/T 4615-1987
Screenings %
2.0 
2.0
Method 1: GB/T 5761, Appendix B
Method2: Q/SH3055.77-2006,
Appendix A
95 
95
Fisheye number, No./400cm2,                  ≤
20
Q/SH3055.77-2006, Appendix E
Number of impurity particles, No.,          ≤
16
GB/T 9348-1988
Whiteness (160ºC, 10 minutes later), %,≥
80
GB/T 15595-95
(1) Packing : 25kg net/pp bag, or kraft paper bag .
(2) Loading quantity : 680Bags/20'container, 17MT/20'container .
(3) Loading quantity : 1000Bags/40'container, 25MT/40'container .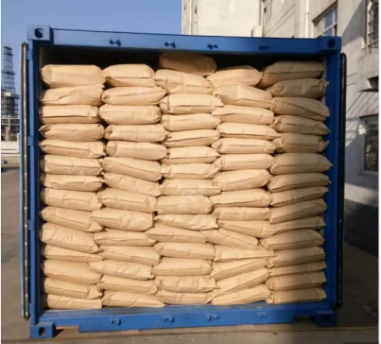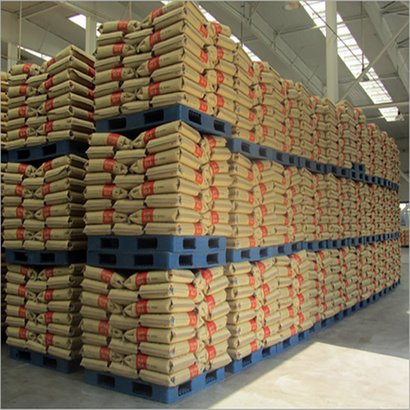 ---
Previous:
Polyvinyl chloride resin QS-1000F
---