Low density Polyethylene 2102TN00 
Product Detail
Product Tags
Low-density polyethylene (LDPE)is a synthetic resin using a high pressure process via free radical polymerization of ethylene and is therefore also called "high-pressure polyethylene". Low pressure polyethylene odorless, tasteless, non-toxic white particles or powder. Melting point is 131 ℃. Density 0.910-0.925 g/cm³. Softening point 120-125℃. Embrittlement temperature -70℃. Maximum operating temperature 100℃. With excellent heat resistance, cold resistance, wear resistance and dielectric properties, chemical stability. Almost insoluble in any organic solvent at room temperature. Can withstand the corrosion of various acid and alkali and various salt solutions. Low pressure polyethylene is widely used in pharmaceutical and chemical industries to make hollow products, such as barrels, bottles and storage tanks. The food industry uses it to make packaging containers. The machine industry is used to make covers, handles, handwheels and other general machine parts, and the paper industry is used to make synthetic paper.
LDPE has good molding performance and film forming good optical properties, mechanical properties and heat sealing properties, cold resistance, low temperature and high temperature resistance. Thicker film can withstand the sterilization process of soaking in 90℃ hot water. It is widely used in packaging industry.
LDPE(2102TN000) is a very good extrusion film material, mainly suitable for the production of heavy packaging film, shed film, heat shrinkable packaging film and so on.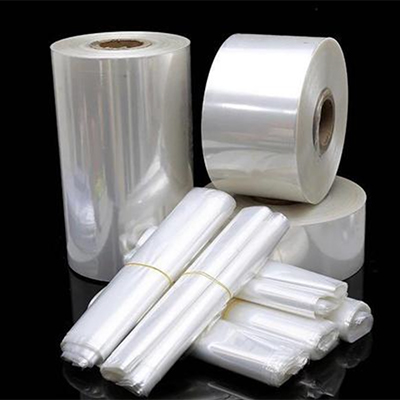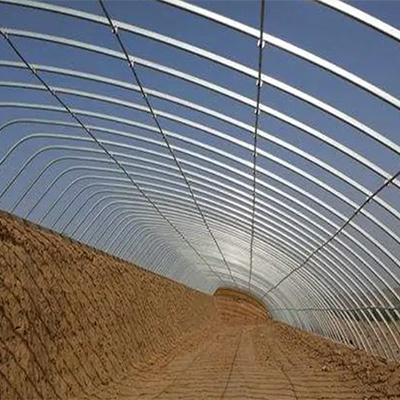 Grades
 2102TN00
MFR
g/10min
2.40
Density
23℃,g/cm3
0.920
Haze
%
7
Tensile Strength
MPa
12
Elongation at break
%
550
Package, Storage and Transportation
The resin is packaged in internally film-coated polypropylene woven bags. The net weight is 25Kg/bag. The resin should be stored in a drafty, dry warehouse and away from fire and direct sunlight. It should not be piled up in the open air. During transportation, the product should not be exposed to strong sunlight or rain and should not be transported together with sand, soil, scrap metal, coal or glass. Transportation together with toxic, corrosive and flammable substance is strictly prohibited.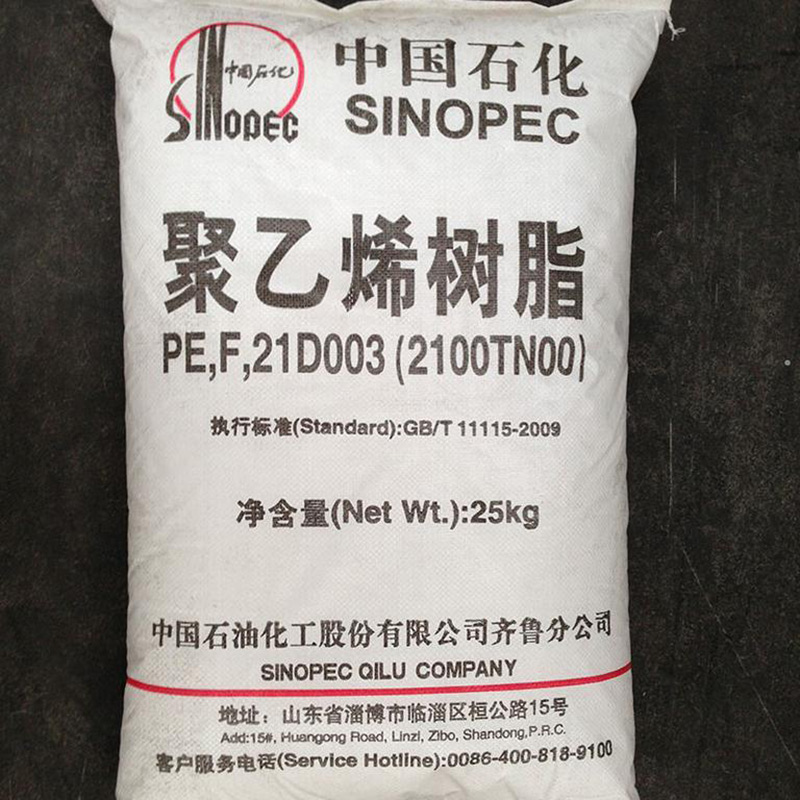 ---
---