Product Detail
Product Tags
Polypropylene is a synthetic resin made by polymerization of propylene (CH3—CH=CH2) with H2 as the molecular weight modifier. There are three stereomers of PP – isotactic, atactic and syndiotactic. PP contains no polar groups and has excellent electrical insulation properties. Its water absorption rate is less than 0.01%. PP is a semi-crystalline polymer with good chemical stability. It is stable to most chemical except strong oxidizers. Inorganic acid, alkali and salt solutions have almost no damaging effect on PP. PP has good heat resistance and low density. Its melting point is at around 165℃. It has high tensile strength and surface hardness and good environmental stress crack resistance. It can withstand 120℃ continuously.
Sinopec is the largest PP producer in China,Its PP capacity accounted for 45% of the country's total capacity. The company currently has 29 PP plants by the continuous process (including those under construction). Technologies used by these units include Mitsui Chemical's HYPOL process, Amoco's gas phase process, Basell's Spheripol and Spherizone process and Novolen's gas phase process. With its strong scientific research capability, Sinopec has independently developed a second-generation loopprocess for PP production.
1.The relative density is small, only 0.89-0.91, which is one of the lightest varieties in plastics.
2.good mechanical properties, in addition to impact resistance, other mechanical properties are better than polyethylene, molding processing performance is good.
3.It has high heat resistance and the continuous use temperature can reach 110-120 °C.
4.good chemical properties, almost no water absorption, and does not react with most chemicals.
5.the texture is pure, non-toxic.
6.electrical insulation is good.
Commonly used reference for PP grade
(due to market factors and production schedule, the actual model may be different, please contact us for specific grade confirmation)
Category

Grade

MFI

Density

Major Applications

Homopolymer - Extrusion

F103

3.3

0.9

BOPP Film Grade - General Purpose, Lamination & Metallizable films

T30S

3.3

0.9

Raffia Tapes ,Woven Sacks for Packaging Fertilizers, Cement, Polymers, Carpet Backing ,FIBC etc.

T103

3.3

0.9

Thermoformed Cups, Containers & Other disposable items

F110

11

0.9

TQ and Cast Films for General Purpose Packaging etc.
Homopolymer – Injection Molding

M103

3

0.9

General Purpose Injection Molding

M106

6

0.9

General Purpose Injection Molding

M108

8

0.9

General Purpose Injection Molding

M110

10

0.9

General Purpose Injection Molding, Furniture etc.
Impact Copolymer – Injection Molding

M304

3.5

0.9

Automotive Components, Crates, Pails, Furniture etc.

M307

7

0.9

General Purpose Injection Molding

M310

10

0.9

Battery Boxes

M311T

10

0.9

Compounding, Automotive Components, Luggage and Industrial Components

M312

12

0.9

Compounding, Industrial Components, Automotive Components, Luggage, Pails, Houseware, Sanitary Wares etc.

M315

15

0.9

General Purpose Injection Molding

M325

25.0

0.9

Compounding, Automotive Components, Houseware, Appliances parts, Extrusion Coating

M340

40

0.9

Appliance & White Goods, Automotive component, Compounding,TWIM
Random Copolymer – Blow Molding

B202S

1.9

0.9

Bottle & Containers for Medical and Transparent Products (e.g. IV Fluid Bottles) etc

B200

1.9

0.9

General Purpose Blow Molded & Thermoformed Items, Sheets for Files & Folders.

M212S

12

0.9

High Clarity Containers, Household items,Injection Syringe, Laboratory products & ISBM Bottles
PP has a variety of applications. It is suitable for multiple processing methods such as injection molding, extrusion molding and blow molding and is widely used in the textile, packaging, electrical household appliances, automobile and real estate industries. Sinopec PP plants have varied technologies to produce homopolymer, random copolymer and impact copolymer PP with distinct properties. These products include BOPP film, CPP film, fiber, pipe, coating, yarn and injection-molding products.
1.Fiber ( Carpet, Textiles, Nonwoven,Upholstery, etc.)
2.Film ( shopping bags, casting film, multilayer film, etc.)
3.Blow Molding ( Medical & Cosmetic container, Lubricant & Paint container, etc)
4.Extrusion Molding ( Sheet, Pipe, Wire & Cable, etc.)
5.Injection Molding ( Automotive, Electronic, Construction, House wares, Furniture,
Toys, etc.)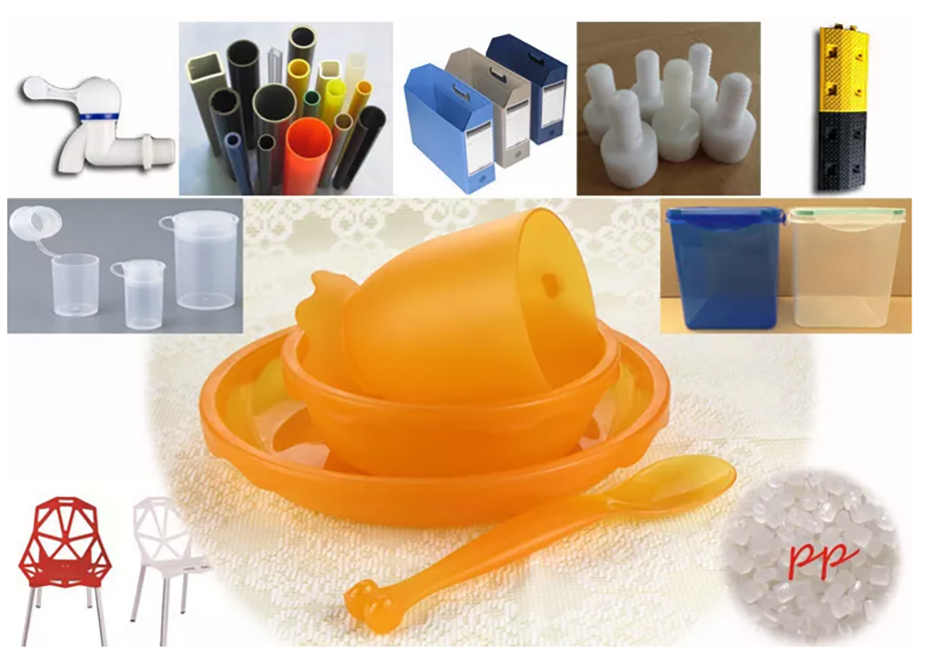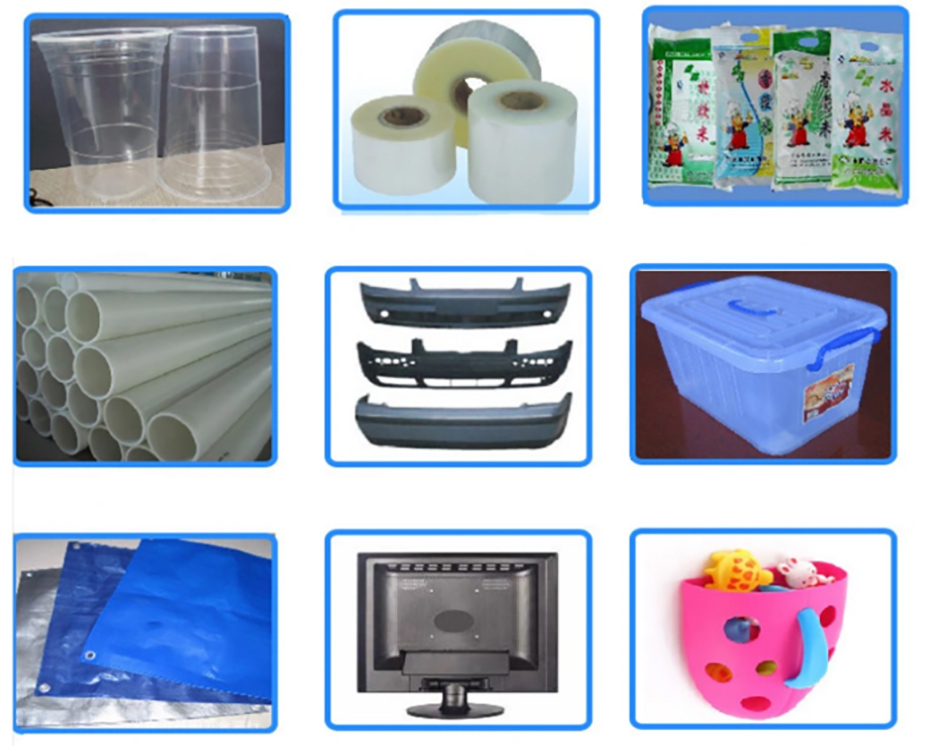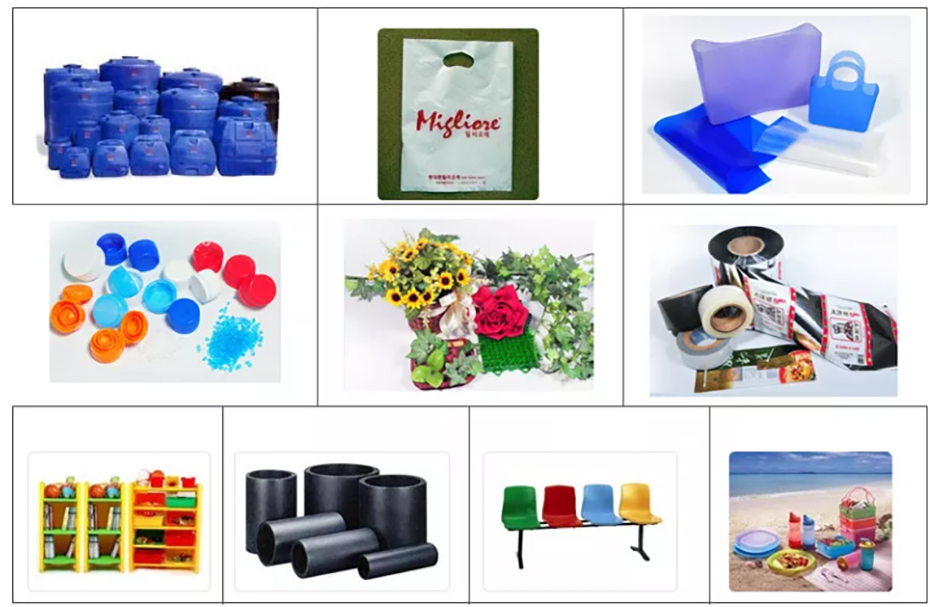 In 25kg bag, 16MT in one 20fcl without pallet or 26-28MT in one 40HQ without pallet or 700kg jumbo bag, 26-28MT in one 40HQ without pallet.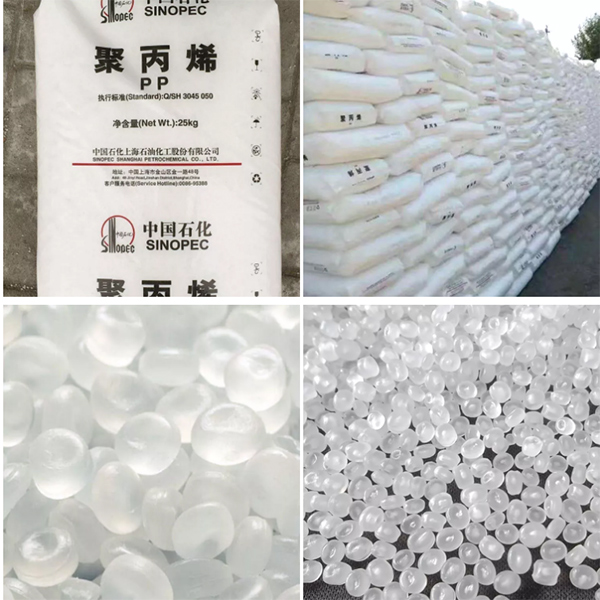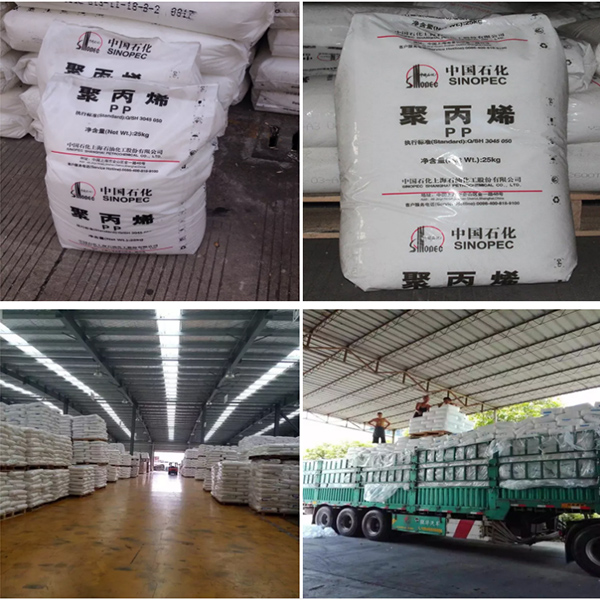 ---
---