PP QP73N Injection Molding Grade-Impact Copolymer
Product Detail
Product Tags
Sinopec is the main supplier of PP impact copolymer in China. The resin is created by intruducing ethylene-propylene rubber inside semi-crystalline PP homopolymer matrix. It has high heat deformation temperature(HDT), good scratching resistance, good
impact resistance at low temperature, good rigid-tough balance and good fluidity. Products made from this resin are characterized by fast processing and excellent processability.
PP has a variety of applications. It is suitable for multiple processing methods such as injection molding, extrusion molding and blow molding and is widely used in the textile, packaging, electrical household appliances, automobile and real estate
industries.
Item
Unit
Test Result
Melt Flow Rate (MFR)
g/10 min
7.0-12.0
Tensile Yield Strength
Mpa
≥24.0
Notched Izodimpact Strength
23℃,KJ/ m2
7.6
-20℃, KJ/m2
3.5
Cleanliness, color
per/kg
≤15
Flexural Modulus
MPa
1330
Medium flow, high rigidity impact copolymerization products, plastic injection, with excellent crystallization performance and warping resistance and rigid balance characteristics, mainly used in many fields such as electric fans, rice cookers, dishwashers and motorcycle industry seat plate, pedal, etc. It can also be used for car interiors and plastic bottle caps.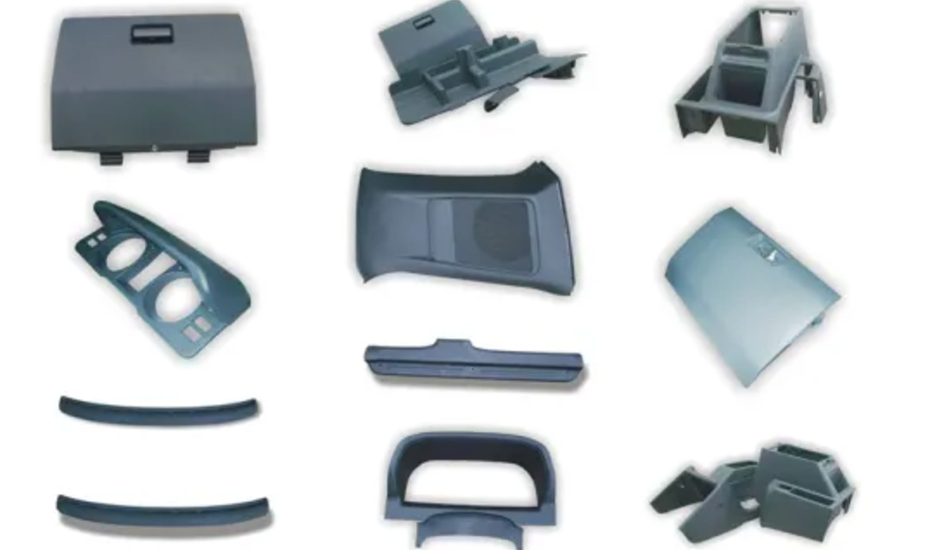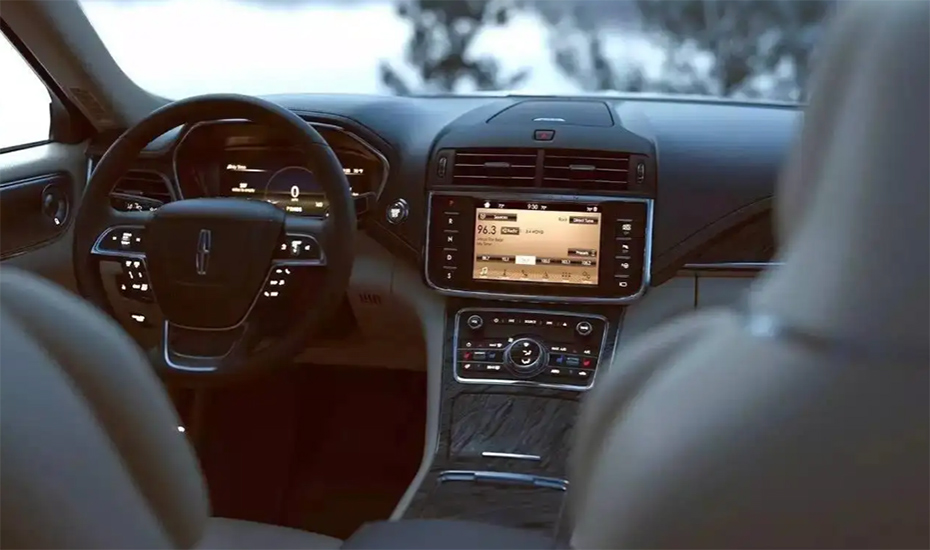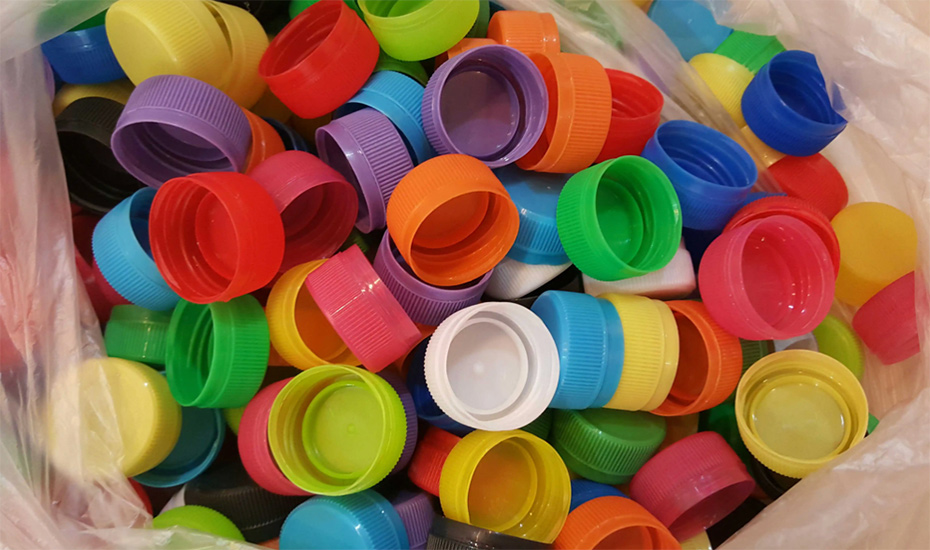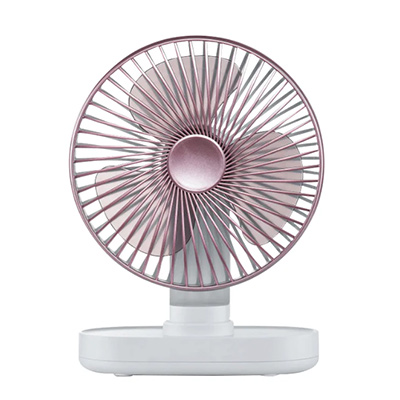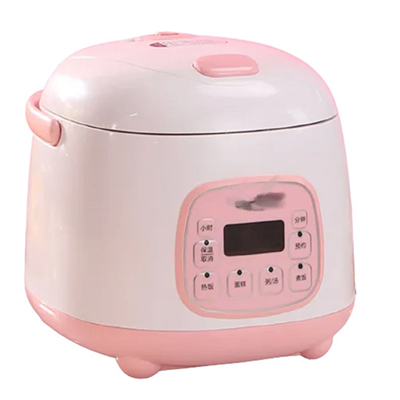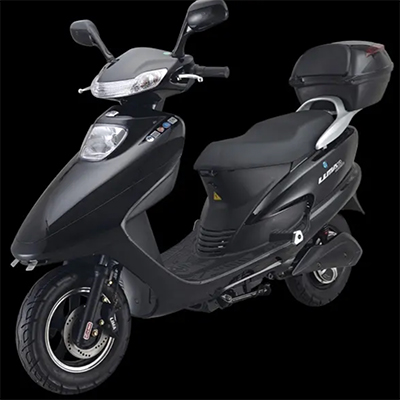 Packing and transportation
The resin is packaged in internally film-coated polypropylene woven bags or FFS film bags.In 25kg bag, 16MT in one 20fcl without pallet or 26-28MT in one 40HQ without pallet or 700kg jumbo bag, 26-28MT in one 40HQ without pallet.
The resin should be stored in a drafty, dry warehouse and away from fire and direct sunlight. It should not be piled up in the open air. During transportation, the material should not be exposed to strong sunlight or rain and should not be transported together with sand, soil, scrap metal, coal or glass. Transportation together with toxic, corrosive and flammable substance is strictly prohibited.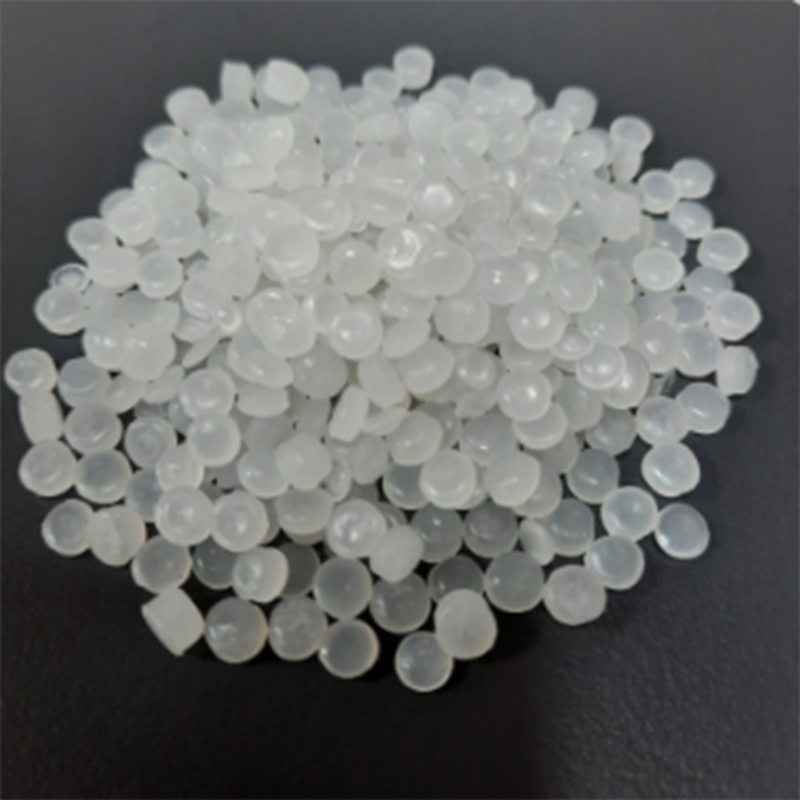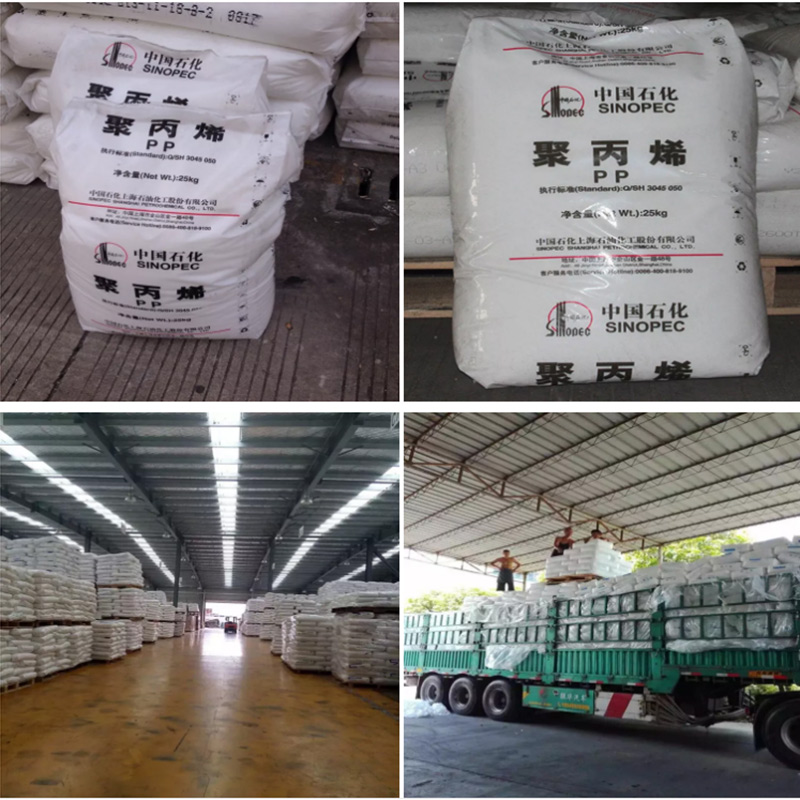 ---
Next:
Manufacturer for High Density Polyethylene DMD6145 - Low density Polyethylene film grade 2102TN26 – Junhai
---