PP EPS30R Injection molding grade-Impact copolymer
Product Detail
Product Tags
Polypropylene resin is a kind of crystalline polymer with regular structure. The granule is natural color, cylindrical granule, without mechanical impurities. Polypropylene has low relative density (0.90g/cm3-0.91g/cm3), good transparency and surface gloss, excellent mechanical properties and heat resistance, softening point is higher than high-density polyethylene, continuous use temperature up to 120 degrees Celsius, and excellent electrical insulation performance and chemical stability. After copolymerization with ethylene, mixed with rubber, or reinforced with glass fiber, mineral filling, if chemical additives, can obviously improve its performance, one to adapt to the special requirements of different fields. Polypropylene can be widely used in blow molding, injection molding, extrusion, coating, cable and wire sheath, extrusion monofilament, narrow band, film, fiber, etc., throughout the industry, agriculture and daily necessities in all aspects.
Virgin PP Granules EPS30R
| | | |
| --- | --- | --- |
| Item | Unit | Test Result |
| Melt Flow Rate (MFR) | g/10 min | 1.0-2.0 |
| Tensile Yield Strength | Mpa | ≥24.0 |
| Cleanliness, color | per/kg | ≤15 |
| Powder ash | % | ≤ 0.03 |
| Notched Izodimpact Strength | -20℃, KJ/m2 | 4 |
| Flexural Modulus | MPa | 950 |
PP impact copolymer is widely used in the production of industrial products, such as dashboard, auto interior decorations, auto bumpers . It can also be used to make household articles, such as bottle caps, cookware, furniture, toys, toolkits, travel cases, bags and various packaging containers.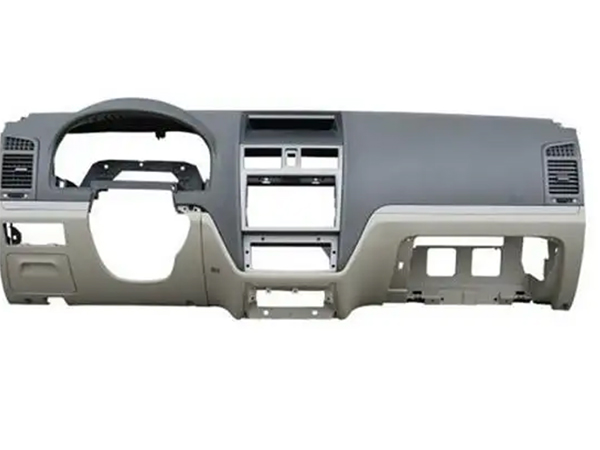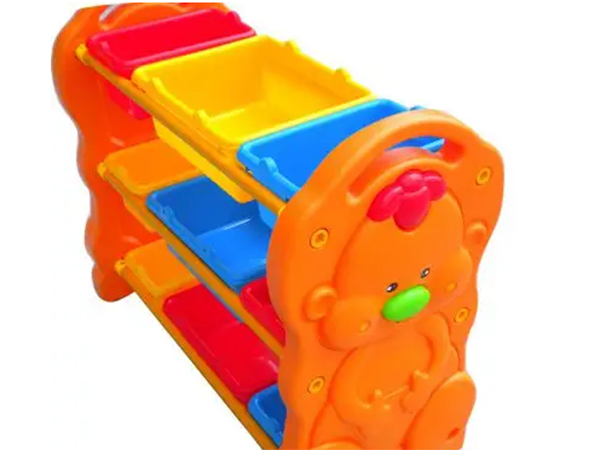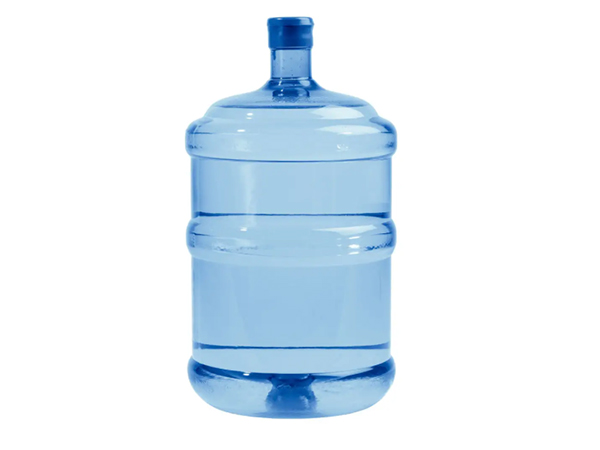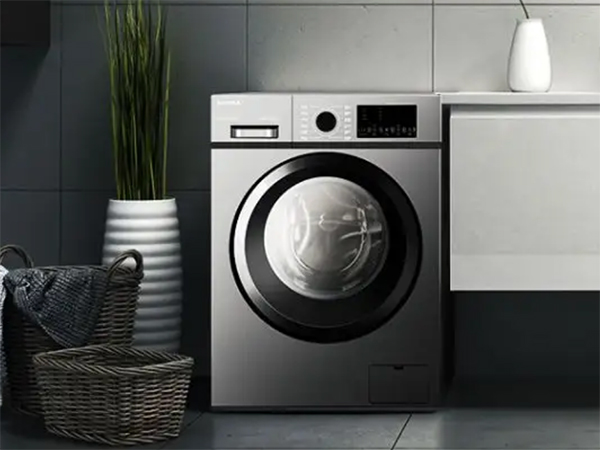 Packing and transportation
Polypropylene resin is non - dangerous goods. Packed in polypropylene woven bag with inner coating, the net content of each bag is 25kg. In the process of transportation and loading and unloading, it is strictly prohibited to use sharp tools such as iron hooks. Transport vehicles should be clean, dry and equipped with sheds and tarpaulins. During transportation, it is not allowed to be mixed with sand, broken metal, coal and glass, not to be mixed with toxic and corrosive or flammable materials, and it is strictly prohibited to be exposed to the sun or rain. It should be stored in a ventilated, dry, clean warehouse with good fire protection facilities. When storing, keep away from heat source and prevent direct sunlight. It is strictly prohibited to pile up in the open air.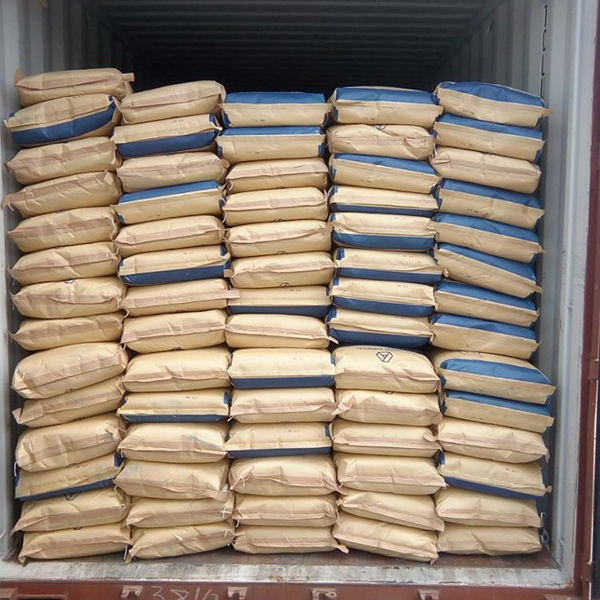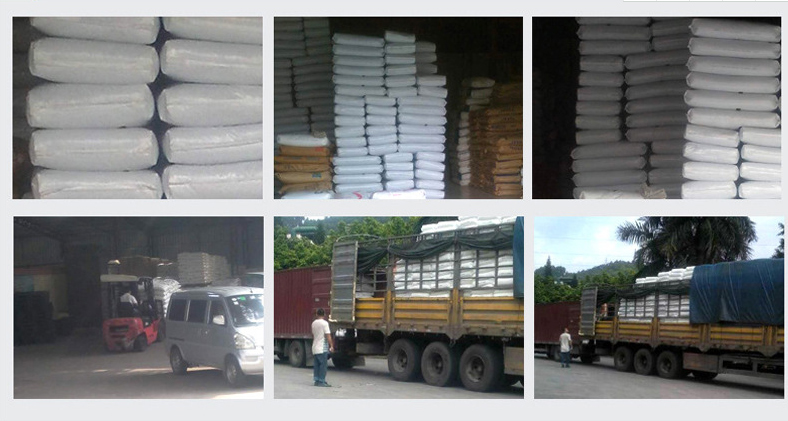 ---
---